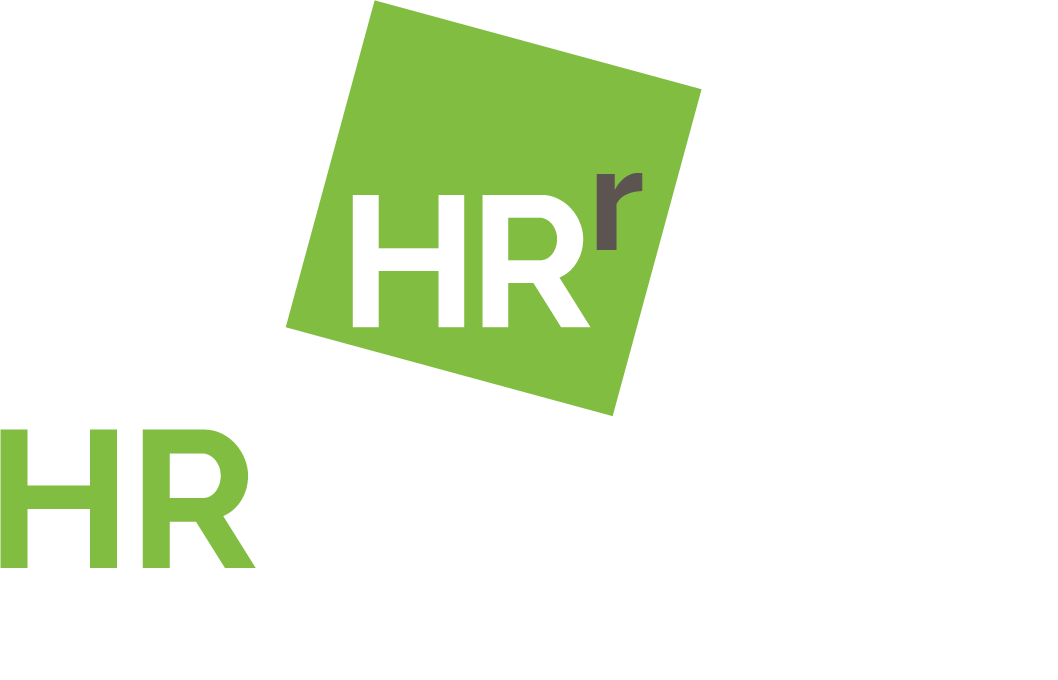 HR Resolved is regarded as a top HR outsourcing company for its remarkable ability to tailor decades of past startup and Fortune 200 successes into happier, more aligned employees, performing where and how they are needed, driving profit into your business!
ALIGNMENT
HRr helps ensure everyone on your team is clear on "what success looks like" so you're not distracted from running your business!
HRr leads small to medium-sized businesses through often overlooked opportunities to enhance employee engagement. With a blend of personal touch, best-in-class business processes, and execution of the "heavy lifting," we help business owners clearly communicate "what success looks like" to all employees while growing a more aligned, empowered team excited to win!
PERFORMANCE
HRr transforms "employee engagement" into practice and leverages that practice to foster happy employees, helping your team deliver bigger gains, faster!
HRr measures performance on the basis of employee engagement, productivity, and cost through solutions tailored to your business. HRr blends these three elements together for repeatable HR strategies executed error-free. Recognizing the value of accountability and daily "handshakes" between Human Resource and Operations is central to HRr. After all, those are the building blocks of our founders' successes.
PROFIT
HRr leverages the fundamentals of effective organizational design to scale an organization without undue exposure to FLSA compliance or EEOC and Department of Labor risks.
HRr addresses both sides of the profit equation, from maximizing revenue to minimizing expense. Developing proper organizational design, faster employee competence, and increased engagement nearly eliminates HR distractions from key leaders and allows them to benefit from a quicker return on employee investment, reduced turnover, and increased productivity.
Where do you need help?
Whether you're looking to create a truly outstanding organization, mitigate exposure to HR risks, or ensure employees are as productive as possible, a strong HR outsourcing partner should accommodate, scale, and grow alongside you. 
COMPREHENSIVE
HRr provides an all-inclusive and tailored outsourced Human Resource solution with the invested personal touch of an on-staff HR professional.
SELECTIVE
HRr provides a select set of day-to-day HR services while focusing on strategic initiatives that help you best meet your business goals.
DIRECTED
HRr works towards your desired outcomes, whether you want to drive change initiatives, fill temporary gaps, or deliver a specific and much-needed solution, HRr's services grow with you.