HR professionals don't typically bring over 40 years of combined Fortune 200 and start-up success into your business.
At HRr, we're different.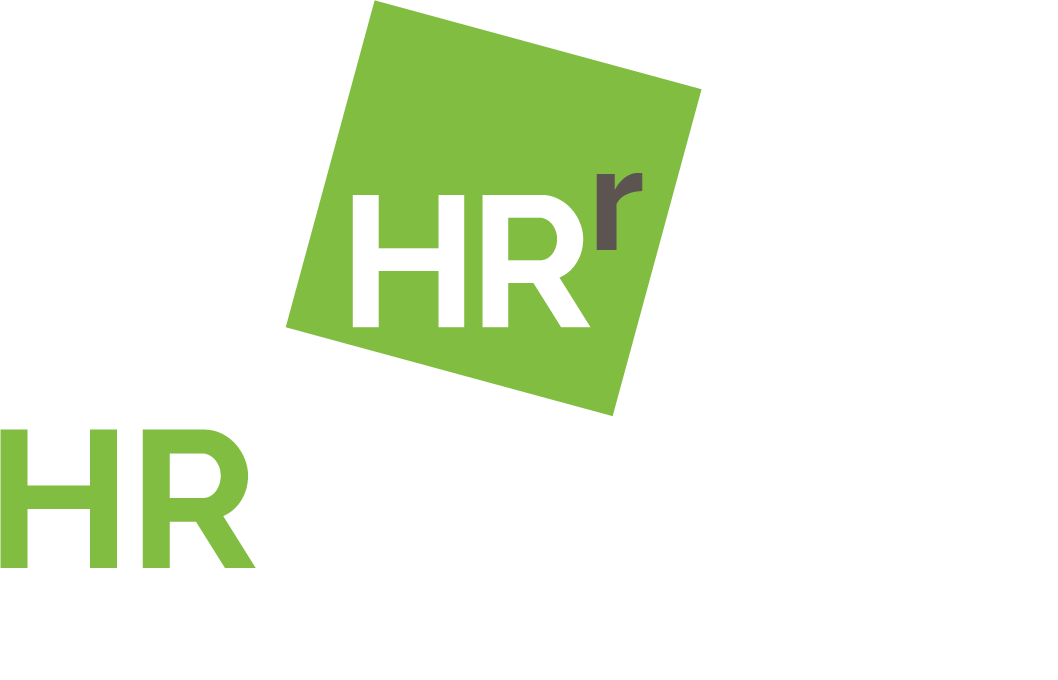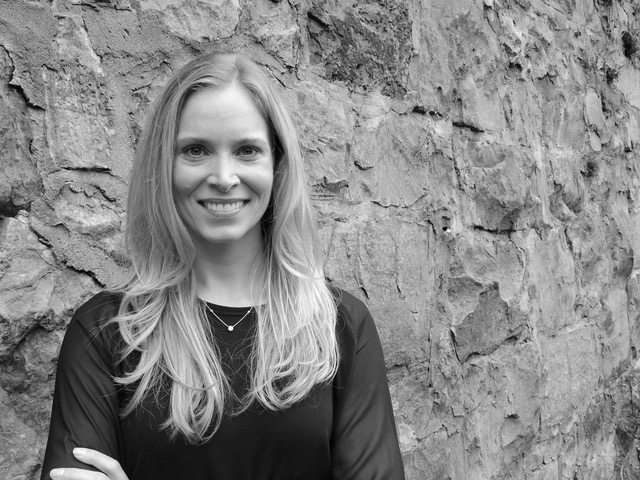 Katie is a motivated Human Resources professional with a commitment to excellence. She brings a deep understanding of the building blocks needed for a strong HR infrastructure and the experience to tailor HR solutions to fit both a client's day-to-day needs and their future goals. As both her past Fortune 500 corporate clients and smaller current clients can attest, Katie is personable, productive, and focused on winning together as a team.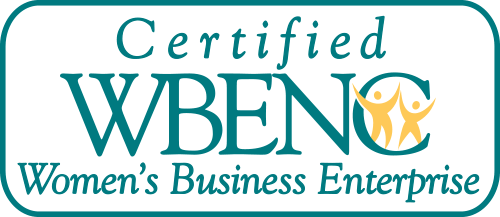 Katie Tansey | Operations
Human Resource Domain Knowledge and Results
Katie's thorough understanding of the needs of both executive leaders and employees allows her to establish a needs-based HR infrastructure, operationalize vision and values, and provide motivational team direction.
Adaptability in Changing Environments
Diverse experience across Human Resource arenas allows Katie to help organizations react and adapt to fast-emerging market demands or new requirements.
Cultivating Relationships
Katie's approachability is the key to her success in cultivating relationships within the organizations she serves. Team members at every level benefit from Katie's ability to bring people together and build consensus, ensuring strong team dynamics, trust, and communication during the rollout of an HR initiative, change or day-to-day execution.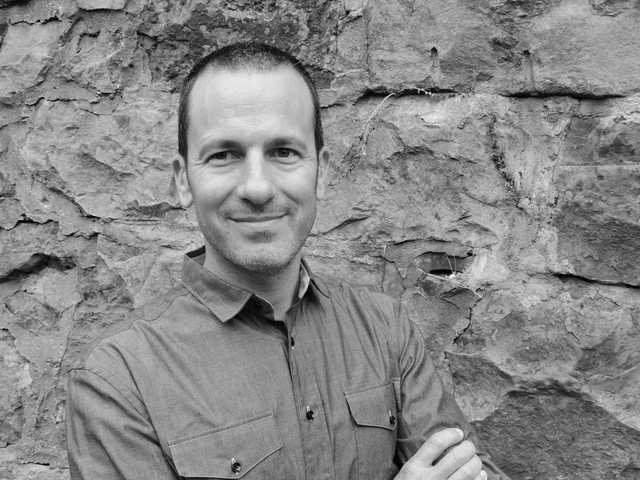 Bill is an engaging, transparent, and effective leader who calls upon years of formal study and practice across diverse industries to help HRr clients achieve greater success. Bill specializes in leveraging learning into new opportunities, creating and executing disruptively innovative solutions in process and execution.
Bill Tansey | Strategy
Guiding Disruptive Innovation
Bill leverages his high-level business background with Danaher Business System alongside the "human" approach of The Learning Organization to create scaled and repeatable solutions that help newly aligned teams become "ready to win" over complex business challenges.
Architecting and Delivering Change
Bill has learned that delivering sustainable change can be reduced to a mathematical equation based on 3 central elements: dissatisfaction with the status quo, visionary leadership, and decisive steps. To help put this formula into practice, Bill develops relationships based in trust and leads through change.
Building Organizational Capacity
Optimizing an organization's output is as much about predicting and mitigating risk as it is about assessing the present state and the future of the company. Bill keeps HRr clients focused on near-flawless execution of a "great plan" without getting derailed in search of the "perfect plan."