In February 2016 Bill was asked to speak to Clarkson University students during their "Cold Out Gold Out Leadership Expo." The team at Clarkson felt it was important to explore how to evaluate company cultures from the context of a graduating senior – "When a graduating senior has more than one job offer and the only potential distinguisher is culture, how does the student evaluate each company culture?"
Bill was asked to return again and present the same material to a CULive Webinar audience months later. That webinar is available here – CU Live Gauging Company Culture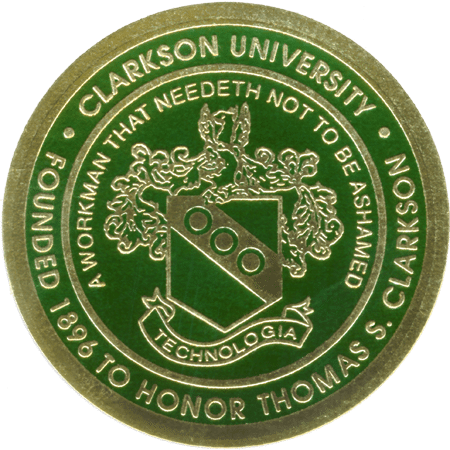 As you listen to the webinar there are a handful of key ideas explored. HR Resolved believes these same ideas are valuable whether you are looking for a new role (the subject of the webinar), evaluating your own company culture today, or establishing a plan to put your company culture "under power" and create something really great tomorrow.
– To understand and evaluate culture, we as individuals must first develop our own filter from which to look. This filter is built from two components:
  1. Understanding the individual value we each create and deliver
  2. Understanding our personal "code of values" and the behaviors that illustrate those values
– A clear understanding of how to simply define company culture and an understanding of how it becomes actionable and visible. Or in the words, the window we see company culture from.
– An agreement that company culture is a 2-way street and has little to do with free beer and cake.
– An innate resistance to "falling in love with potential" and instead a purposeful focus on demonstrated behaviors and their positive impacts on the people and culture.
– The humility to recognize where and how it's time for each of us to impact company culture, or recognize when it's time to move on.
*please note – if you are new to webinars, you may be prompted to download or update a free "Adobe Connect" webinar plugin (a few clicks, disable pop-up blocker and 10 seconds max.)
webinar – Gauging Company Culture
Please subscribe to further explore the many steps leaders can take toward building a culture that best enables happy, aligned employees performing where and how they are needed, driving profit into your business!
Still curious? Want to continue challenging classic HR paradigms? Please reach out to start a conversation.