We recently read an article in Bloomberg that points out a trend we've noticed all too often: delayed acknowledgement of the role HR plays in an organization's success. Your startup needs HR!
The article focuses on the challenges facing Thinx, the maker of a popular brand of period-proof underwear, after employees complained about a variety of organizational issues. While the article does a good job specifically addressing the shortcomings felt in the absence of HR, it unfortunately outlines a sub-optimal, reactive approach to a proposed resolution (that is, policymaking after an incident rather than proactive HR involvement from the very beginning). Many of us have seen symptoms and similar reactionary responses in organizations we have been a part of. Why is HR so often neglected until it is too late?
Failure to acknowledge, and act on, the benefit of HR in an organization has historically been driven by 2 forces:
Prior to the inception of Outsourced HR, an in-house expert was required and that expert, usually a Director or VP of HR, has been seen as a significant expense ($125,000+/year in salary plus benefits). Anything less and organizations find themselves with someone to simply check a box (allowing them to tell employees "yes we have HR") while bringing few real impacts to the profitability and growth of the business.
Classic HR as a practice fails to acknowledge the benefit and impact of an integrated proactive strategy on employee alignment and performance as well as the critical relationship between Operations and HR. This leaves traditional in-house HR practitioners stuck in the quagmire of simply creating 'policy' instead of helping develop happy, aligned employees, performing where and how needed, driving profit into your business!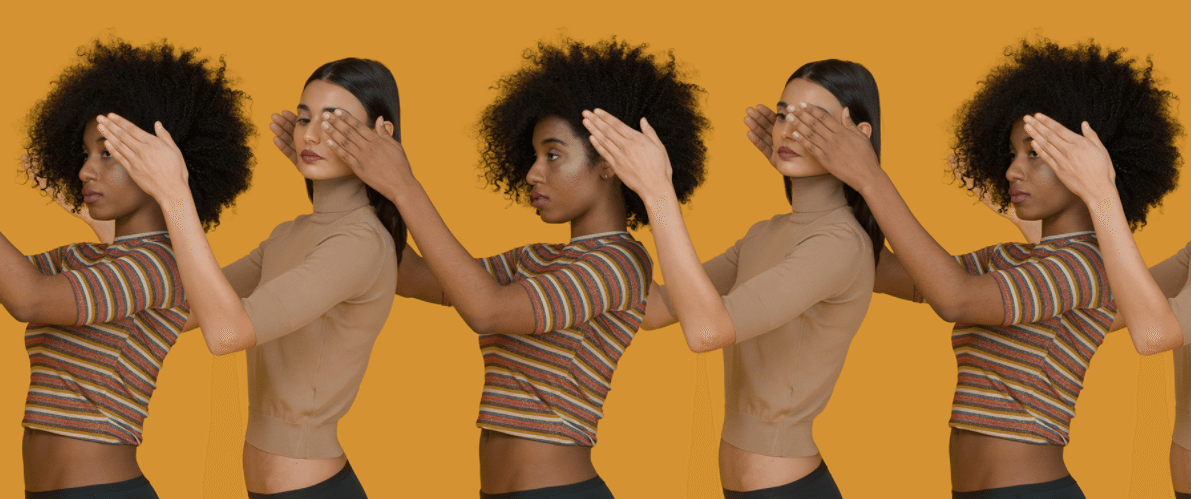 "See no Evil, Hear No Evil" approach to HR
photo source shethinx.com
Sadly, this article puts a heavy emphasis on reactive policymaking and fails to emphasize the real value (bang-for-the-company-buck) of HR.
To explore the value of optimizing employee alignment and performance please take a closer look at our outsourced HR programs for greater insight into "why" HR outsourcing may be a winning solution for your startup, emerging to medium-sized business.
Don't wait until there's a problem to develop a strong, proactive, and enriching HR presence in your company. Outsourced HR can help you improve employee productivity, helping ensure happy, aligned employees, performing where & how needed, driving profit into your business without "the mess"!
To understand more, please start a conversation with HR Resolved.