So, you have decided it's time to Outsource your HR, but you're wondering what a top HR Outsourcing company brings to the table? Or maybe you're looking for a few basic evaluation criteria by which to select a top HR Outsourcing company?
As HR Resolved grows we are engaging more and more outsourced services from Inbound Marketing (still looking for a great partner, BTW) to IM Infrastructure providers and beyond. In our own search for great outsourced partners, we are realizing it's sometimes difficult to distinguish "the great" from the "less than great".
Here Are 3 Places to Start – How to Select a Top HR Outsourcing Company
HR Focus "HR All Day Every Day"
Proper HR leadership is never a side offering (would you like HR with that), or picked up by your payroll person in their free time. Just like any other practice, there's a technically correct way to grow happy organizations, get teams aligned, engaged & performing quickly and execute the day-to-day transactions of benefits administration and on / offboarding error free and without frustration.
A top HR Outsourcing company is only focused on HR excellence across the HR value stream! Dedicated focus on the HR value stream:
Frees executives to focus on their core expertise
Aligns employees to impact business strategy and goals
Leverages a balance of human touch with enabling technology that's felt by the client business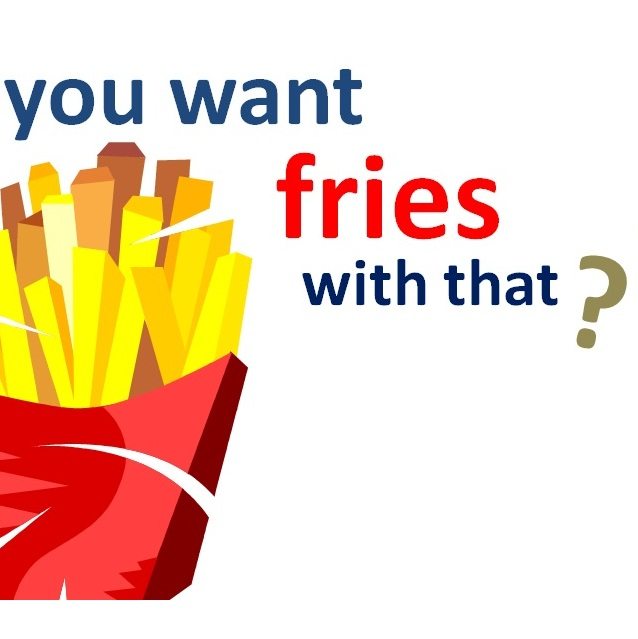 photo source – Single Chicks Blog
HR Expertise, May be Bigger Than You Realize
Real success in employee alignment & performance only comes after an understanding of the daily handshake between Operations and HR. That understanding is best built through doing and polished by leading.
When you select a top HR Outsourcing company they will bring a pedigree of both Business Operations (execution, performance, change, leadership) & Human Resources (people, culture, alignment, administration & analytics) to your business; unlocking happier, more aligned employees, performing where and how they are needed and driving profit!
Ready Set Go … Agile HR That's Dynamic Enough to Grow
Proper HR outsourcing brings turn-key HR business processes and technology to bear, faster! Whether it's annual organization strategy & planning, the employee performance optimization lifecycle, benefits administration lifecycle or state and federal compliance, companies are no longer forced to "reinvent the wheel" in house.
The proper Outsourced HR partner shows up to work day 1, ready to tailor best in class business process to meet the specific needs of the client business. This translates to a faster start and HR return on investment.
Over the long haul that agile start must be supported by the capacity to be dynamic. When you say "jump" great outsourced HR says "how high"!
This means there should be no "one size fits all" pre-defined solution or standalone web portals. Great HR Outsourcing aligns with client size, objectives, values, and targeted growth tomorrow.
Are you considering the move to Outsourced HR? Please start a conversation with HRr to learn just how much more there is to HR success, and just how simple we can make it for you.
Please subscribe to further explore the many steps leaders can take toward ensuring happy, aligned employees are performing where and how they are needed, driving profit into your business!